Press Release
Kabwe, 28th February – His Lordship the Hon. Chief Justice this morning officiated at the two-day workshop for Local Courts magistrates under the auspices of the Magistrates and Judges Association of Zambia (MAJAZ), in Kabwe.
The two-day workshop which addresses topics such as The Powers and Limitations of the Local Courts in Issuing Letters of Administration; Procedures in Handling Contempt of Court; Terms and Conditions of Service, among others, is the first (1st) MAJAZ initiative of its kind, which focuses entirely on the Local Courts, attracting forty (40) participants nominated by provincial MAJAZ committees from all provinces, with emphasis on gender balance.
In his speech, the Chief Justice commended the magistrates for undeniably being the foundation of the Zambian judicial system, adding that they are bedrock on which stands the entire edifice of justice at our local community. The Chief justice noted that the location of the Local Courts across the length and breadth of our vast country make them accessible by the most vulnerable of our people, as they are the most vivid and practical reminders of the presence of the judicial arm of government and its authority amongst the citizens of our country. He said that the widespread presence of the Local Courts as well as the simplicity of procedures they employ, coupled with the speed at which they dispose of matters brought before them, making them the most preferred dispute resolution forum by the majority of our local communities whose disputes are within their jurisdictional competence.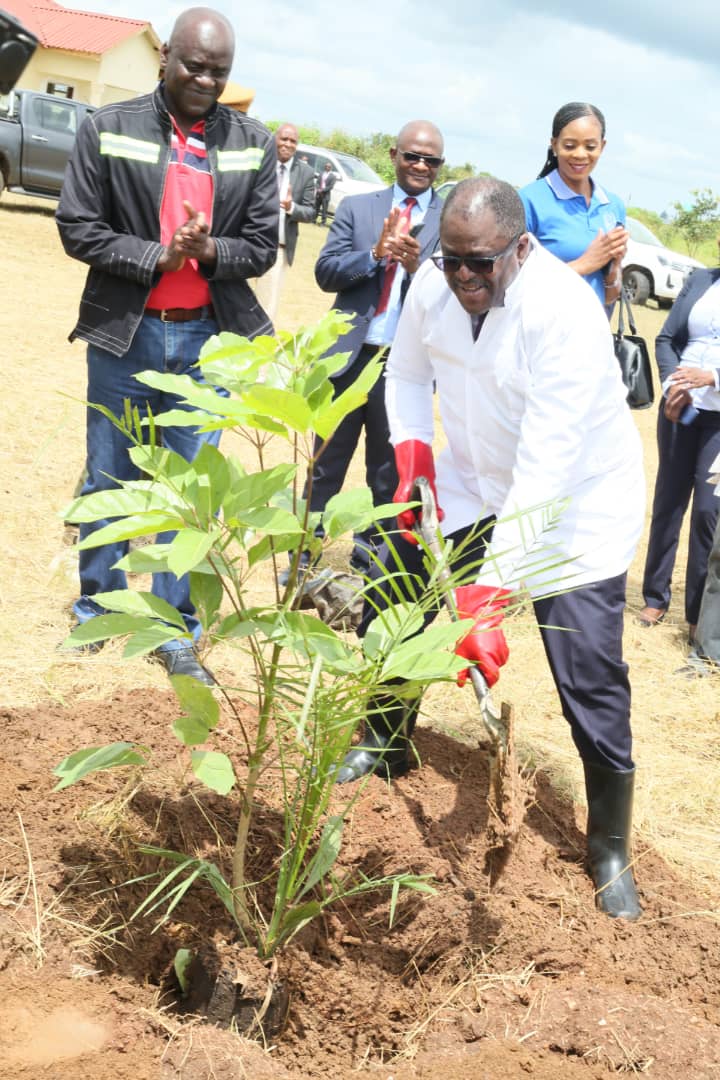 The Chief Justice took advantage of being in Kabwe to tour the Makululu Local Court, where construction works are ongoing to revamp the court that was last used in 2012, a move which has elated the local community. Additionally, he handed over a Toyota Hilux to the Mkushi district, to assist in court operations, and overall enhance access to justice.
Dr. Malila also led the adjudicators and members of staff in Kabwe in the fight against climate change by planting trees at the Kabwe High Court, and the Makululu Local Court.
Accompanying the Chief Justice are Justice Evans Hamaundu, Justice Mugeni Mulenga, Justice Fulgency Chisanga, and Justice Mwiinde Siavwapa. Others are Justice Catherine Makungu, Justice Kelvin Limbani, Justice, Justice Charles Zulu, and Ms. Nalishebo Imataa, the Chief Administrator of the Judiciary.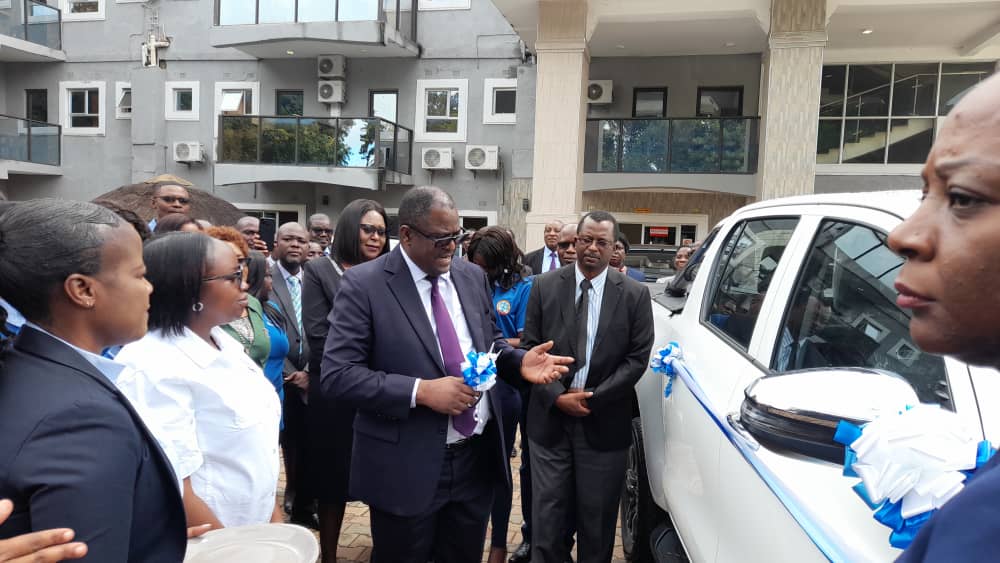 Contact
Kalumba Chisambisha-Slavin