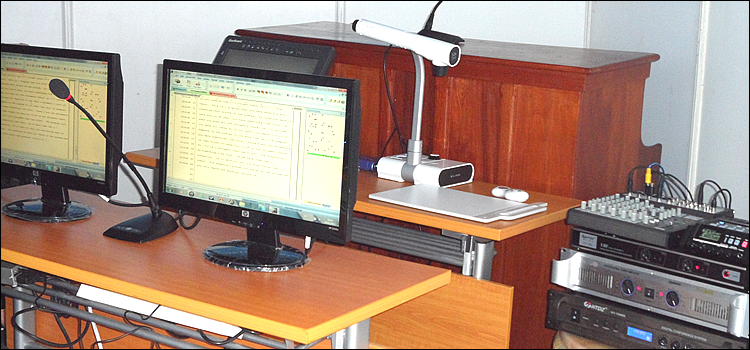 The Sheriff"s Office is established by the Sheriff's ACT, Chapter 37 of the Laws of Zambia.
The Sheriff's Offices are located at the High Court and most of the Subordinate Courts.
Section 7 of the Act provides for the duties of the Sheriff. These duties are:
To receive and execute all writs and process originating from courts;
To serve summons and other documents (local or foreign);
To conduct auction sales of seized goods by the Sheriff or auction goods on behalf of institutions or individuals intending to sell their property.